Who We Are
Welcome to MH Heating and Cooling Solutions in Mississauga, we are a locally-owned and operated company who is proud to provide customers with quality service for all their home comfort needs. Whether you require a service technician to complete maintenance on your existing equipment or it's time to upgrade your system, we are able to assist you. We can also provide you with after-hours emergency service should the need arise.
Our goal is 100% customer satisfaction. That's why we gladly offer a 100% Risk-Free Guarantee on all the home comfort products we install. From exceptional customer service to innovative technology and everything in between, we will do everything it takes to earn your trust as a customer for life.
It's in our DNA to go above and beyond for our customers! We look forward to continuing to serve our community for years to come. Book an appointment below and join the MH family, today!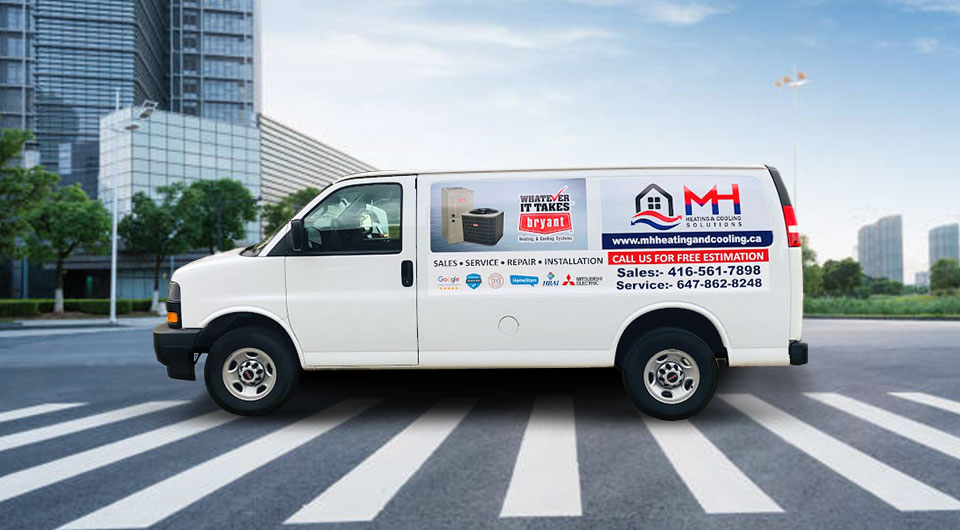 Company Statistics
14
Professionals in Our Team
6
Years of Successful Work
Why Choose Us
OUR MOTTO
Providing Excellent Customer service, Quality workmanship and Fast Reliable service. Making our customers happy is our ultimate goal.
QUALITY SERVICE & TRAINING
Delivering best in quality service is our mission and we understand the role quality plays in giving 100% satisfaction and make customers happy.
PROFESSIONALISM
Our professional business environment is powered by our experience in the field of heating, ventilation, and air conditioning.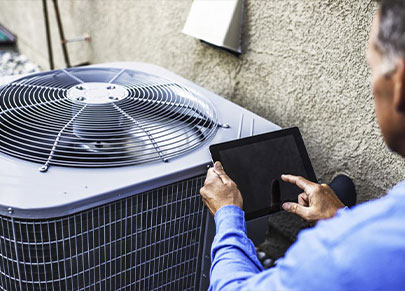 Maintenance Plans
An investment in the heating, cooling and air quality system of your home is significant and should never be undervalued.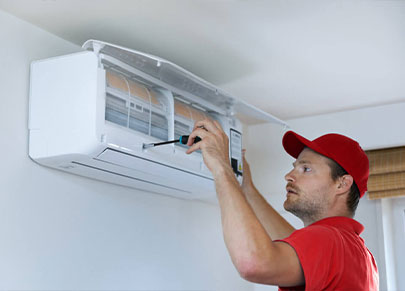 Emergency Service
In the case of an emergency, it's important to be prepared. Our team of service experts can help you navigate any emergency..
Schedule Service
Or Call

674-862-8248
Luviana Spedaliere
2023-03-06
WOW Hadi and his team was amazing - Customer Service follow ups and in a snow storm came to replace our furnace, and next day to check if everything was running well, I can't say enough on his amazing customer service!! thank you again!! you will not be disappointed if you need Heating..
Karl Mangaliman
2023-02-10
Hadi and his team are the consummate professionals. Their responses are quick, informative, and their service is top notch. They have worked on quickly diagnosing and repairing my furnace issue this winter. They also installed a humidifier to help with the dry air in the house. I highly recommend their team for your HVAC needs.
ENERGY PRODUCER
2023-02-04
HADI is amazing! Patient, great customer service and MUCH better than Reliance!
Aesha Alasirry
2023-02-03
Highly recommended this company because they have professional team and great services. From my experience ,they provide clean and fast furnace change espically in urgent cases.
Fransisca M. Tjandra
2023-01-28
This is the first time I use their service. I found their information when I was looking for a HVAC company for my furnace and AC maintenance. I gave them a call and got the schedule for the following week. The day before the appointment, Hadi sent a reminder text and he came on time on the day. He is very professional and knows what he is doing. I am very satisfied with the service and will definitely recommend them to my friends.
Our tankless water heater was not working property. Call the company and Hadi came over in half an hour. He found out the problem and fixed it in no time. Hadi is friendly and very professional, and the charge is very reasonable. He will be our contractor for our HVAC problem in the future. Hadi is the kind of professional that is hard to find these day. Highly recommended.
Robert L Stefaniuk
2022-12-28
MH Heating was wonderful! They was very helpful, knowledgeable and extremely friendly! Mr Haddad was able to guide us in finding out what system was best for us, helped us navigate through getting our Ontario Energy Audit and recommended a very good inspector. He gave a very fair price and he and his crew arrived when they were supposed to and worked very quickly with minimal inpact on our home. All in all a very satisfying experience! Would recommend 100%
Reliable and professional , when we faced an issue to replace the broken old water tank and install a brand new boiler MH Heating and Cooling Installation came to save us, installed everything and guided us on how to optimize the new system, we went from miserable situation to a warm and happy place. At the end of 2022 MH came to the rescue. Fantastic team.
Hadi and his team were prompt and showed up on time as agreed. Would definitely recommend MH to anyone needs furnace, a/c, etc..
Hadi and his team are an absolute pleasure to work with. Hadi is detail oriented and makes sure the job is done correctly vs rushing through it like some other technicians I have worked with. Pricing is fair and customer service is great. Anytime you have a question, he is there to answer it . Thank you Hadi and team ? I have now replaced my water heater and furnace using MG heating and cooling!