Our Hassle-Free Service Solutions
We're Here To Keep You Comfy!
MH Heating and Cooling Solutions is the number one furnace and air conditioner company in Mississauga, Ontario and the surrounding area. We provide top-quality wide range services to all of our customers, with an emphasis on customer satisfaction! With many years in the business, our team of professional and experienced technicians & installers provides out-of-the-box, custom-tailored heating and cooling solutions to help ensure the function and efficiency of your home.
During our time in business, we've seen it all when it comes to air conditioning services. We know what it takes to keep your system running smoothly. We understand the importance of regular maintenance, and we offer a variety of services to keep your system working at peak efficiency.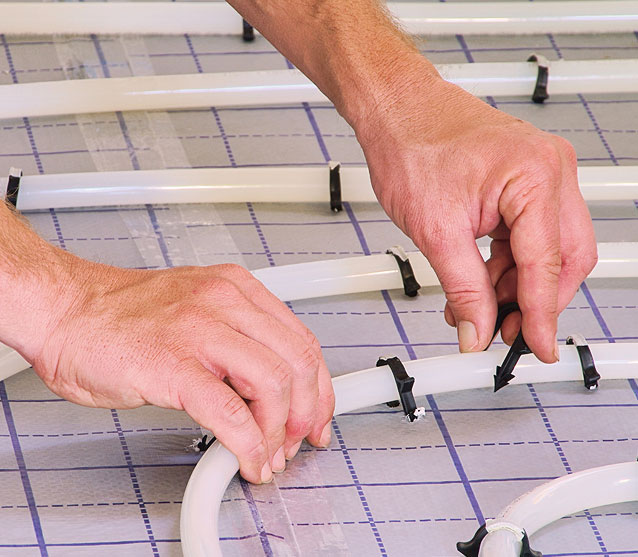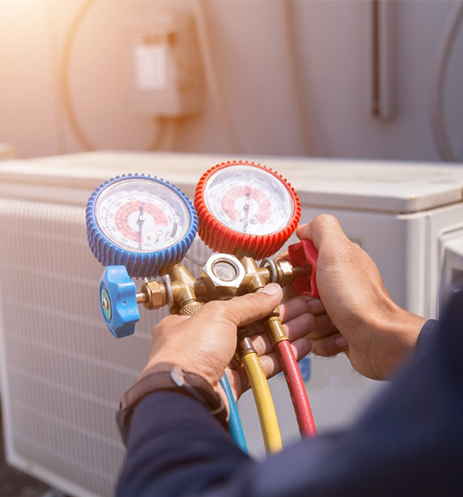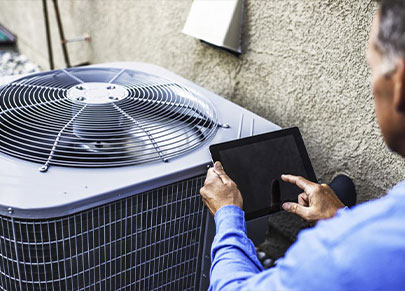 Maintenance Plans
An investment in the heating, cooling and air quality system of your home is significant and should never be undervalued.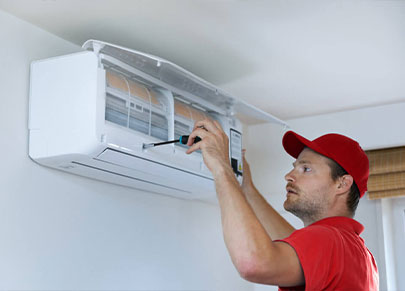 Emergency Service
In the case of an emergency, it's important to be prepared. Our team of service experts can help you navigate any emergency..
Air Conditioning Services Near You
Hiring the right experts for the job is essential, but it's also important to find a conveniently located team. MH Heating and Cooling Solutions is proud to serve Mississauga, Ontario and the surrounding areas. You are our priority, and we'll do whatever it takes to meet your needs.
The number one heating and air conditioning business in:
MISSISSAUGA
TORONTO
OAKVILLE
BURLINGTON
MILTON
SCARBOROUGH
NORTH YORK
HAMILTON
BRAMPTON
MARKHAM
Request Service Today!
We provide you options up-front before we start the job. We understand that our customers have different budgets, and we'll always work to find the best solution for your needs. Our wide selection of products makes custom tailoring your home comfort solutions possible!
Our qualified air conditioning technicians are available 24/7 to help you with any repair or maintenance job. We understand that when your AC isn't working, you need to get it fixed as soon as possible. Reach out to our team today to see how we can help you.